With the recently live Kickstarter of Heroquest 25th Anniversay, I've been pondering the importance of Heroquest. Heroquest was my introduction to the Warhammer world and it's many inhabitance. The monster that caught my eye was the Fimir, the one-eyed creature with no direct parallel to myth or popular culture.
I've discovered the new Heroquest will not have Fimir because of licencing and copyright issues, which made me a little disappointed. So, I realized, why not do a quick scenario with the marsh creatures as villains.
Here are my takes.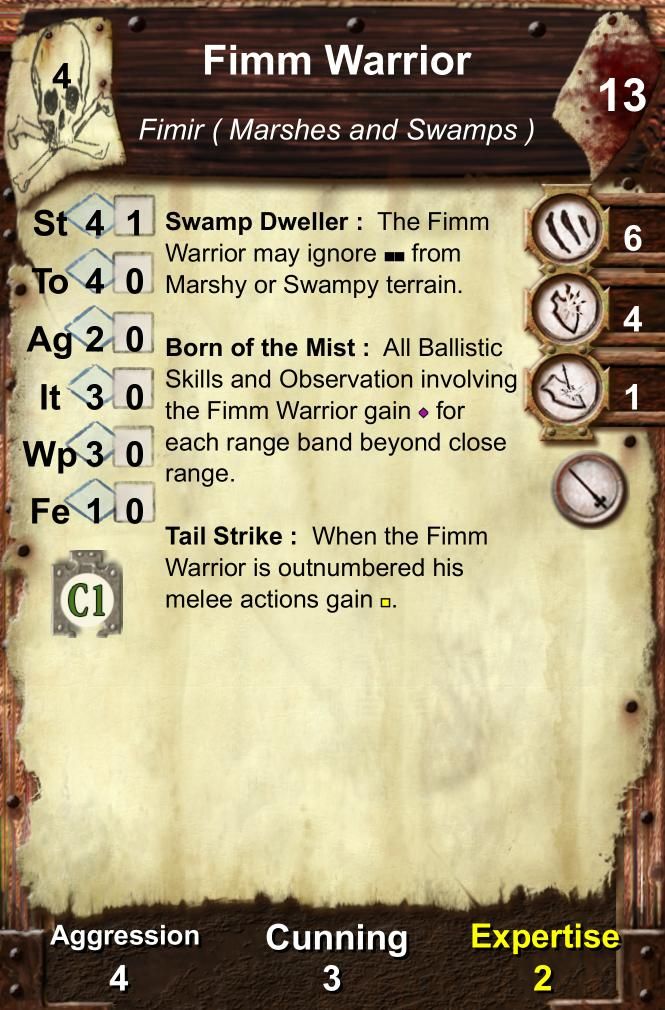 After the Gathering Storm, I imagine my players will be fighting Fimirs.
What about yourself? Has Heroquest influenced your perception of Warhammer?