Hello
Earlier today I saw a forum thread asking for the best and worst ships of Wave IV and there was some wavering if the Z-95 is a good or bad ship? This inspired me to play this game against my friend who has just started practicing with his Headhunter pure list:
(Please excuse the poor image quality!)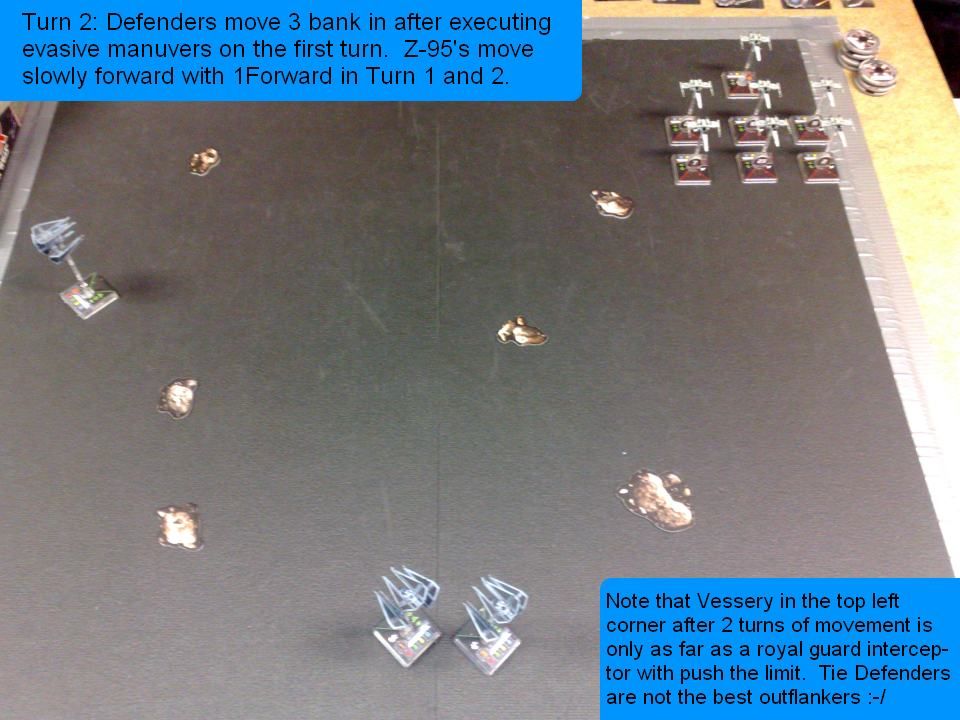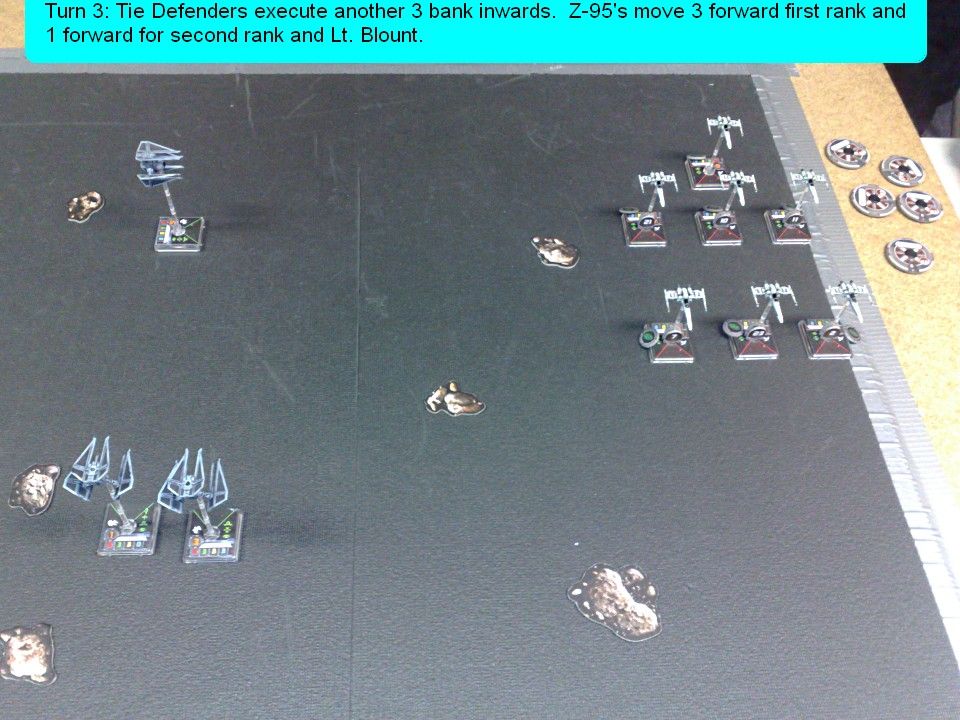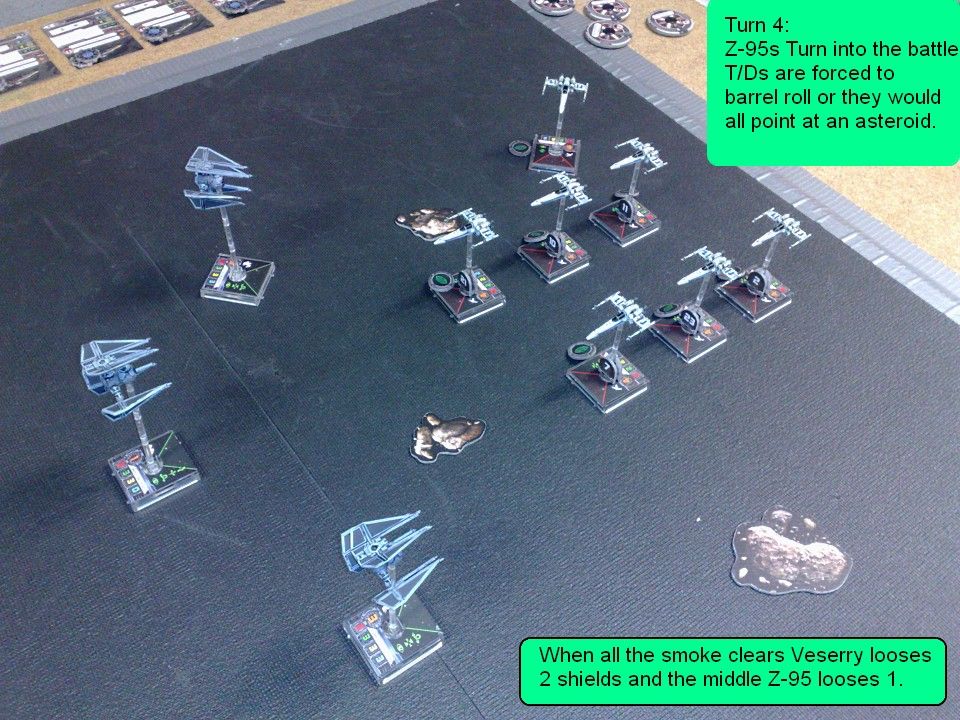 Thanks for taking a look and I hope that you were entertained!