So we love the new Large Ships for Wave Five, and we have seen what FFG has done for the Alliance Huge Ships. I am calling the Imperial response, for fun, and because I think this is going to happen.
We are likely going to get an Imperial Gozanti Cruiser for the GR-75 Transport equivalent.
And an Imperial Vigil Corvette for the Tantive IV equivalent.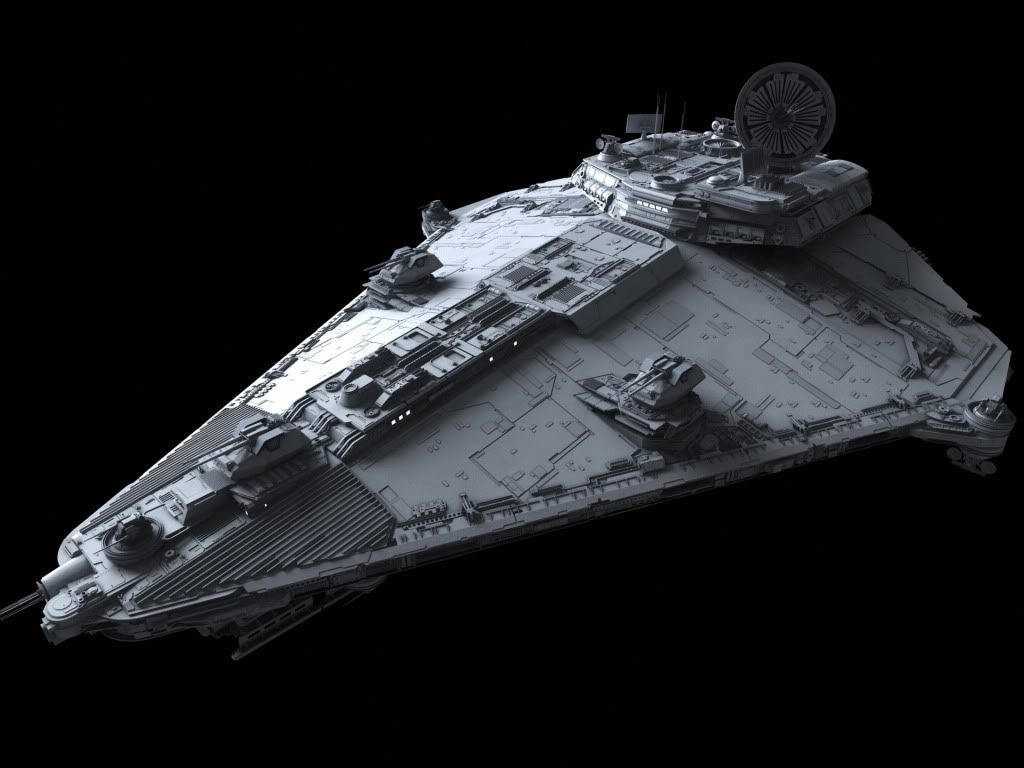 These ships are doable in the same way that FFG did the Alliance Huge ships.
What do you all think?