Just replacing an old Forum thread ....
I have created 59 Mapping Symbols images at 300 dpi each.

The 59 images utilize all 18 Mapping Symbols in various mapping colors. All of the 18 base images were completely redrawn by myself from original scans to retain the smoothest image.

Each Symbol is contained in a Pathfinding Circle so you can determine the correct scale for your map no matter the dpi you have chosen to work with.

• Characteristic Symbols come in Red, Green, Gold, Silver and Black *.
(Combat, Mental, Movement and Stamina)
• Skill Symbols come in Gold, Silver and Black *.
(Archaeology, Athletics, Command, Dexterity, Engineering, Hand-to-Hand Combat, Mechanics, Nerves of Steel, Reasoning, Sneak, Strategy, and Weaponry)
• Action Circle and Entry Symbols come in Color and Black *.

These can be downloaded at Black Sheep Archives.

Samples: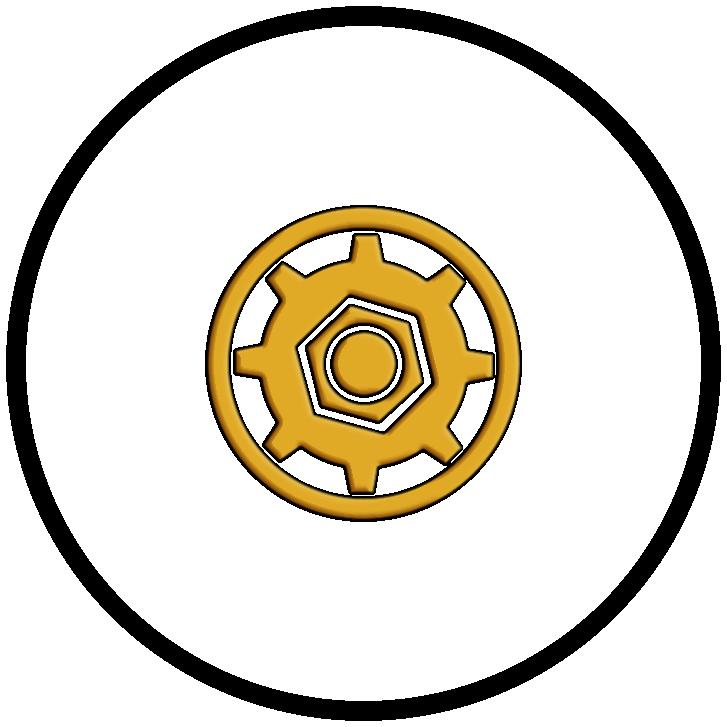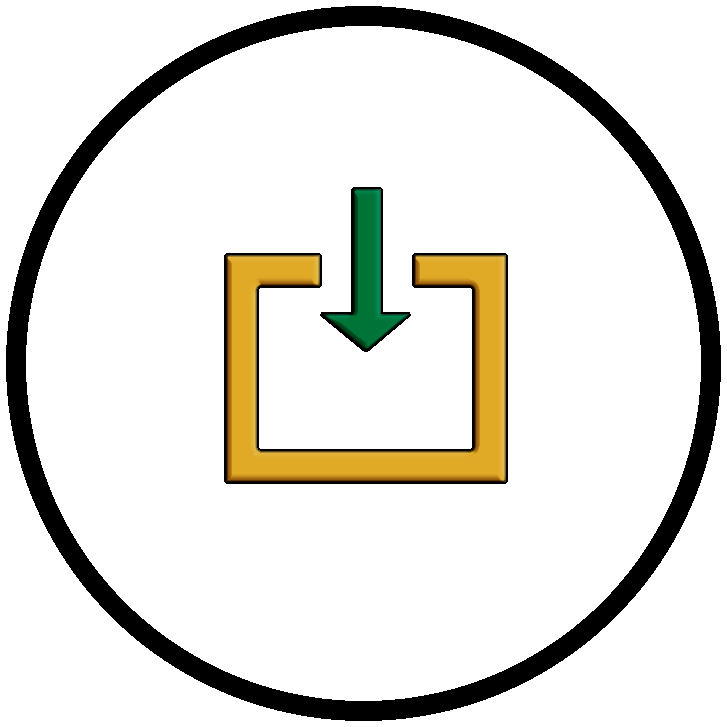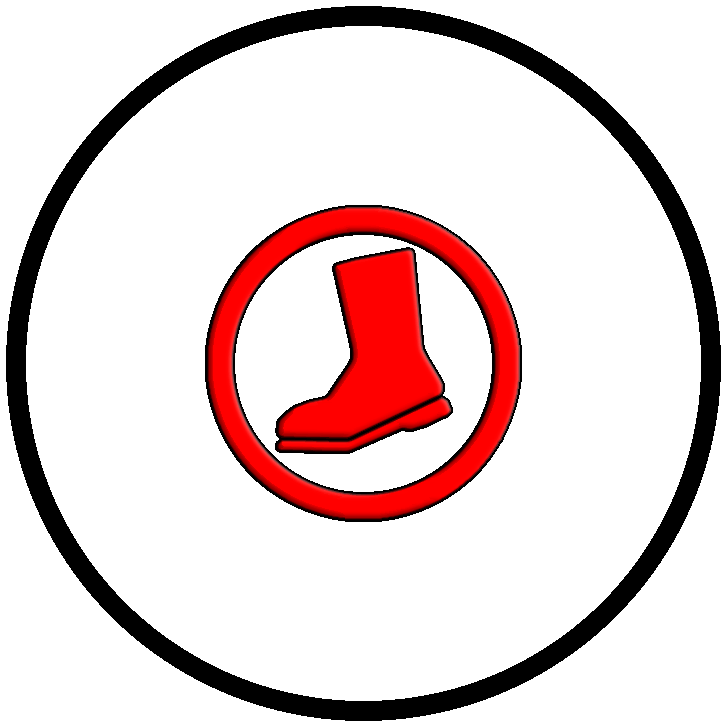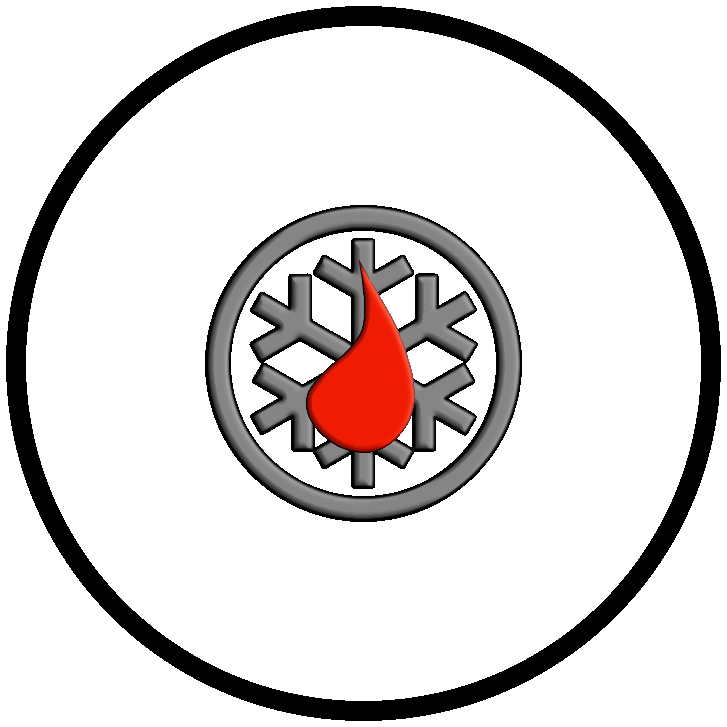 Open each image in a new tab/window to view at its full 300 dpi.
* The black images are for those that may wish to try their own hand at these using Illustrator so that you have a base to start with ...