Why not share them I thought. I never seem to get the lightning right tho when taking pictures, but it might be enough. So here it goes.
Note that Jenny is the only one of the investigators which clearly diverge in what colors they are "supposed" to be.
Also note shadows from the floorboards at the Shoggoth.
And I am aware that basing them is not the best decision.
Investigators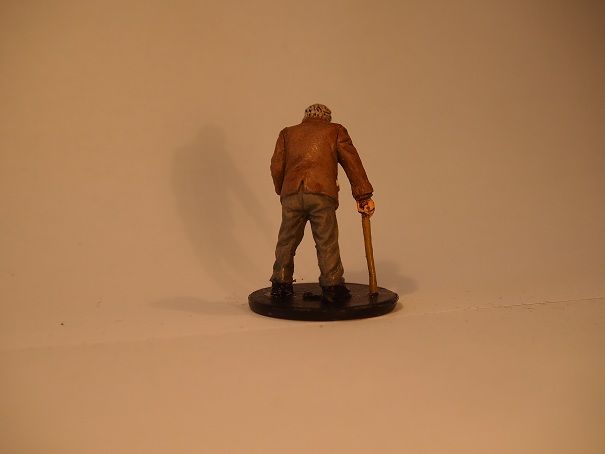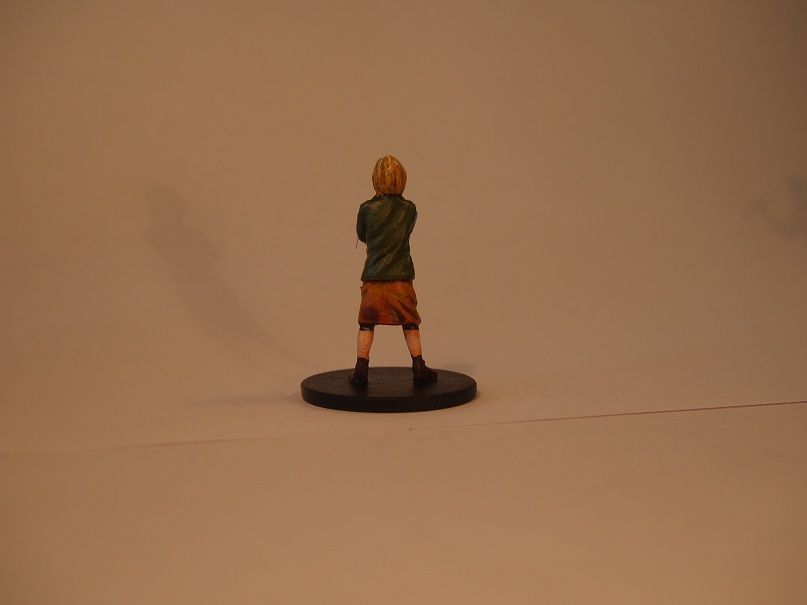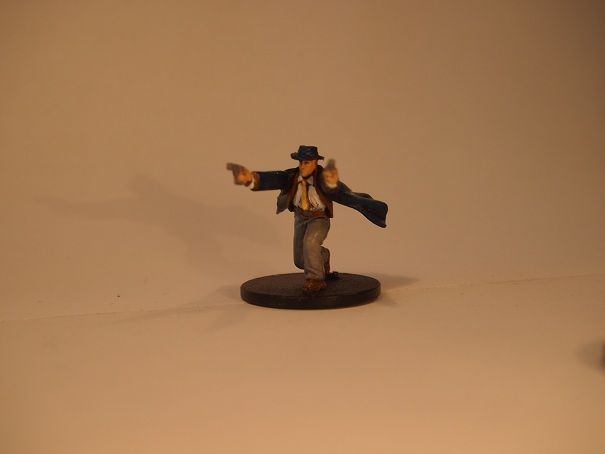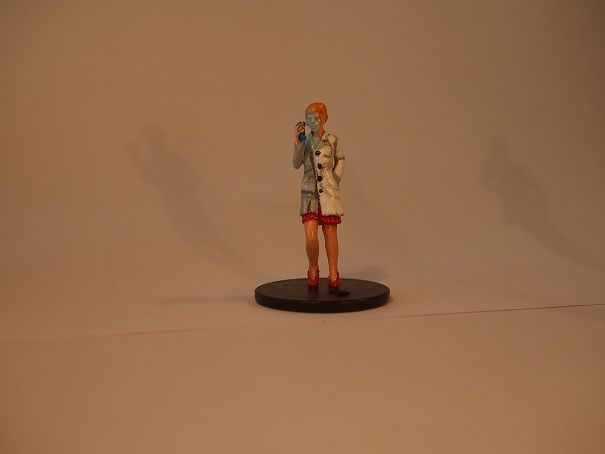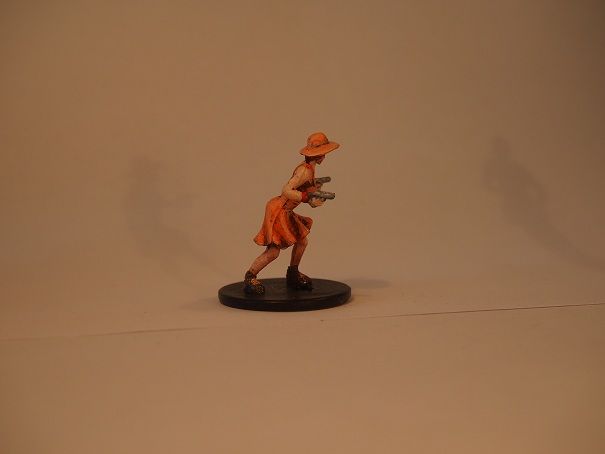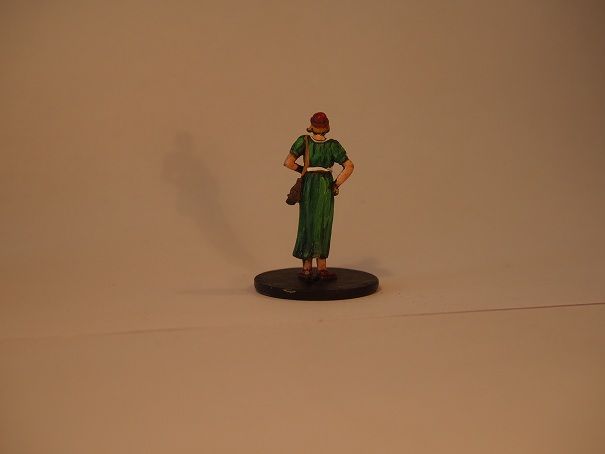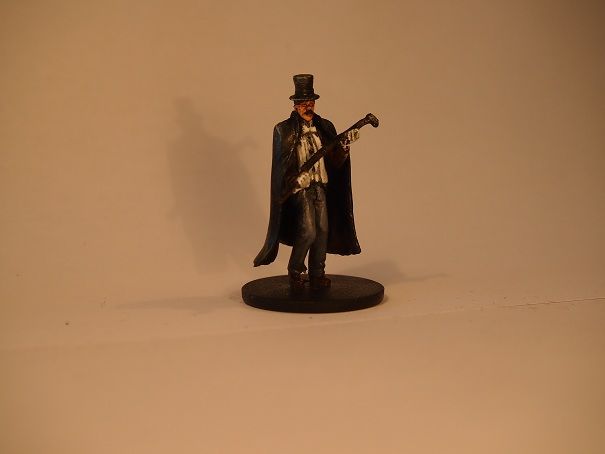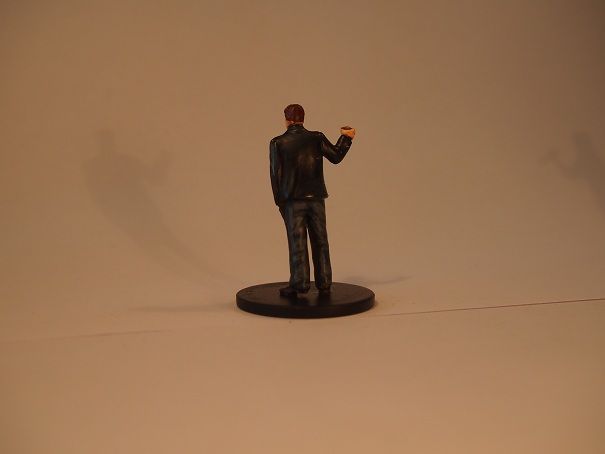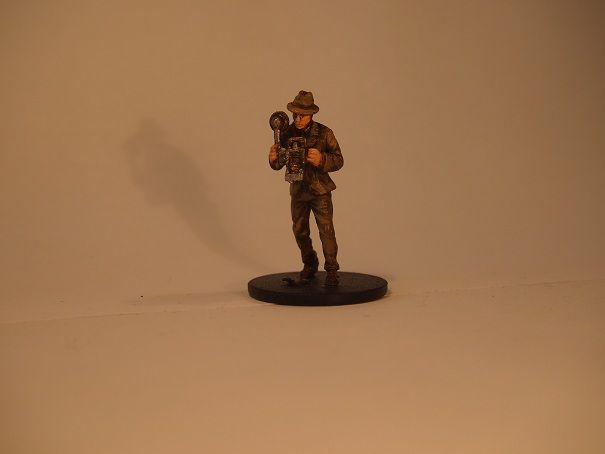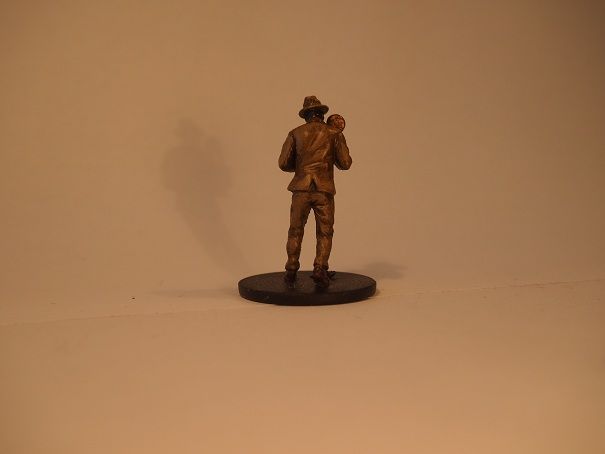 Monsters (some of them)