Anyone else remember this photo?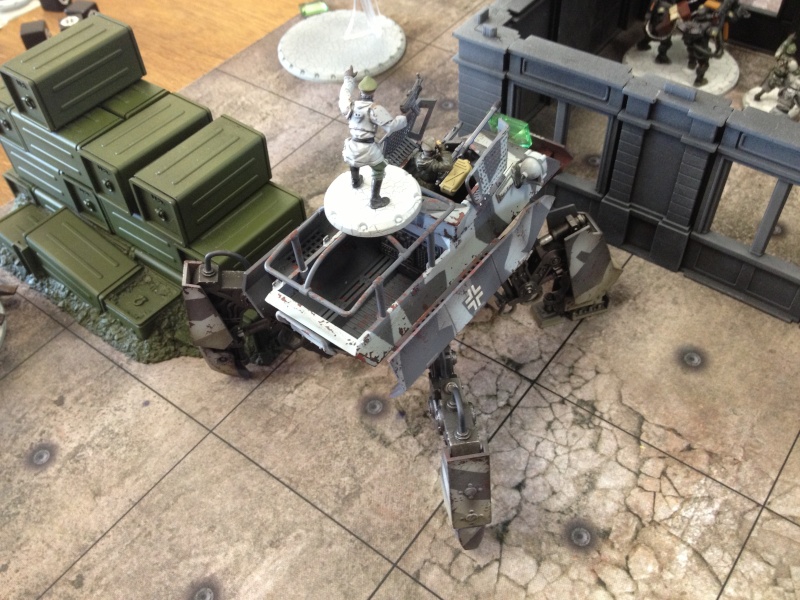 I recall it sparked a bit of debate about whether the Sturmprinz & Prinzluther occupied 2 or 4 squares.
Well, I sent an email to Zach this week requesting clarification, and the response was "The Sturmprinz and Prinzluther each occupy four spaces on the battlefield."
Which is pretty much what I expected, but it's nice to know for sure that I have absolutely no use for these two units…