Hi guys! I know I've already posted a thread known as "Shadow Squadron", but I got bored with them and decided to do a repaint. I do intend to run a campaign using all twelve X-Wings, but here are the first four (incidentally the four I already had
)
SPOILER ALERT!:
If you haven't got to X-Wing: The Bacta War yet, turn back now!
Rogue Leader - Wedge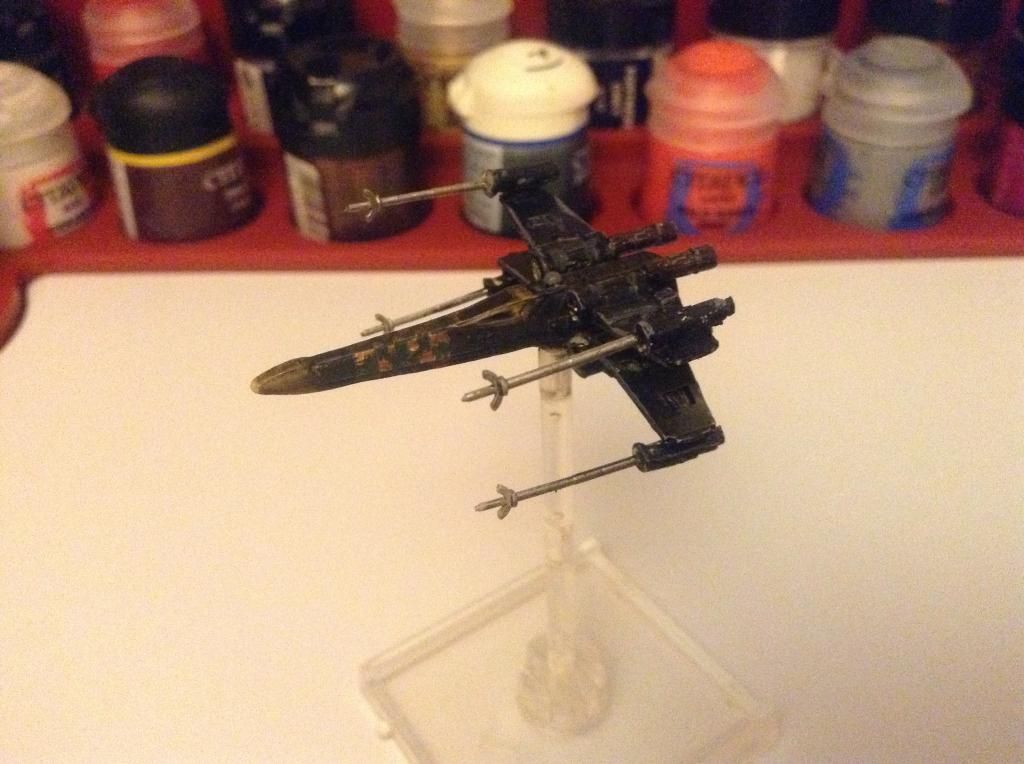 Rogue Five - Gavin
Rogue Seven - Tycho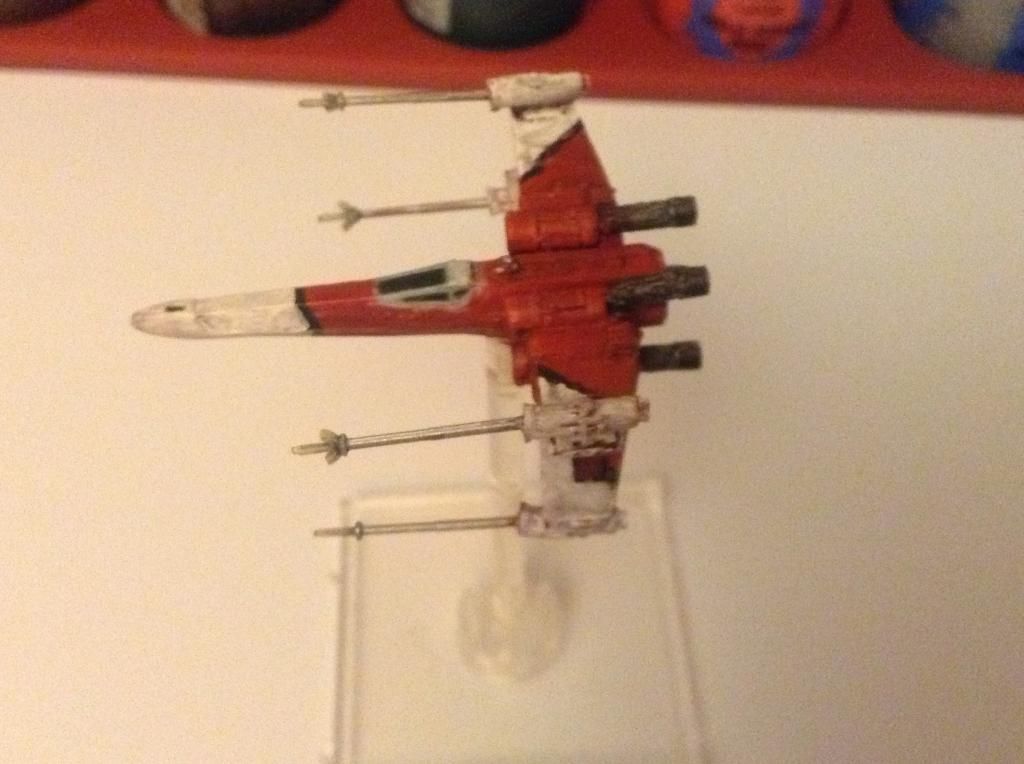 Rogue Nine - Corran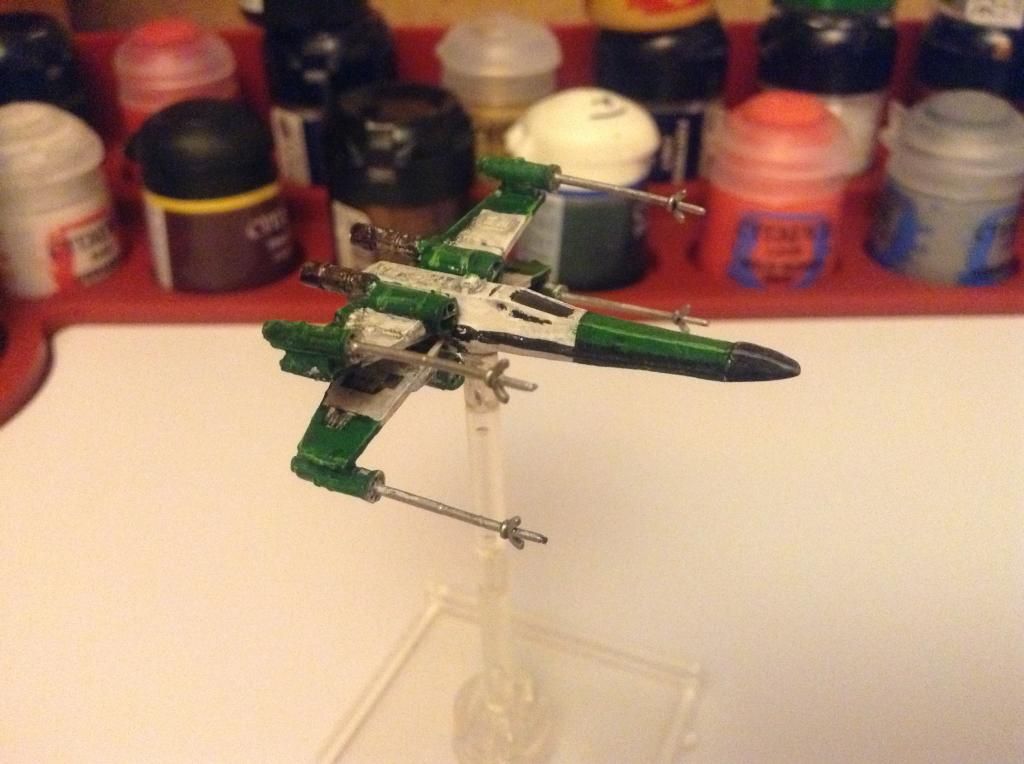 They're still WIP, I need to neaten up the trim on Corran's X-Wing and the checks on Wedge's may need to be smaller, but I have to dig my magnifier from the loft before I do that!
Any and all comments are appreciated, thank you!