Once again something of mine has been spoilered, so here it is, for the community to see (and hopefully enjoy) at a better size.
As usual, click to enlarge.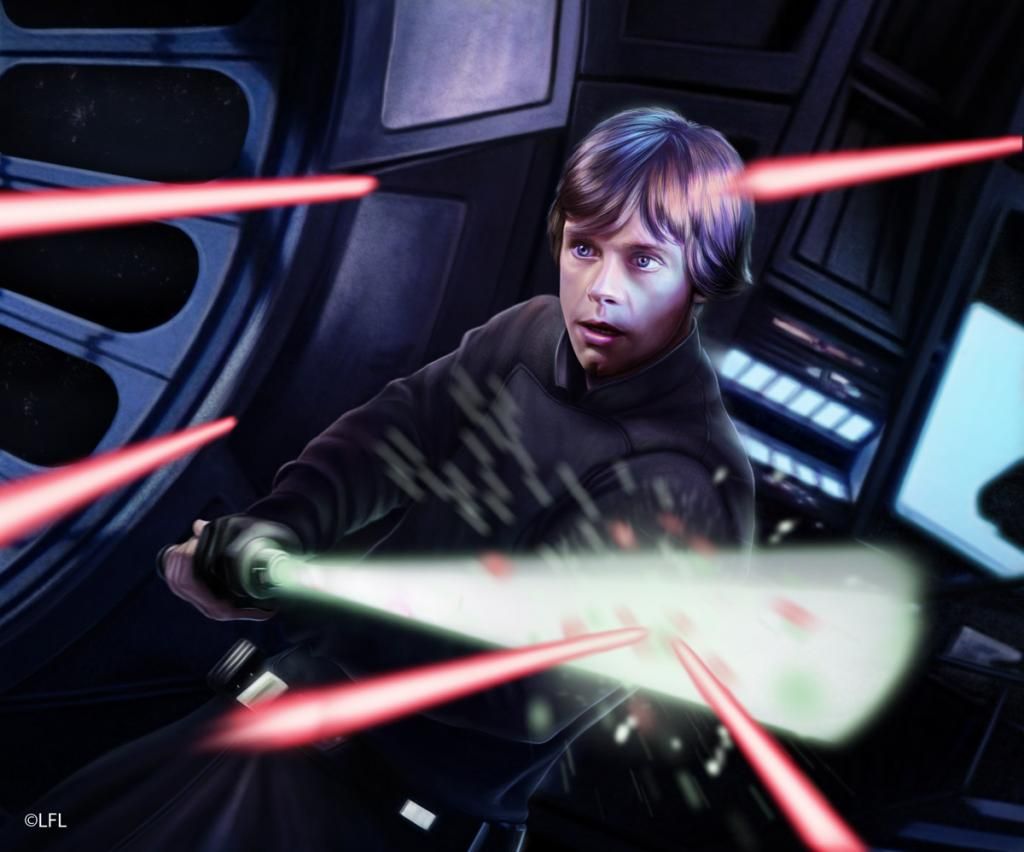 Allow me with this to whish you a Merry Christmas (or seasonal holiday of your choice) and a wonderful New Year.