Welcome to my new approach, relaxed and non-confrontational posting style. There's a few cards that I've noticed for various reasons and I'd like it if you had your own little favourites with things people may not have noticed. Here's a few of mine for various reasons: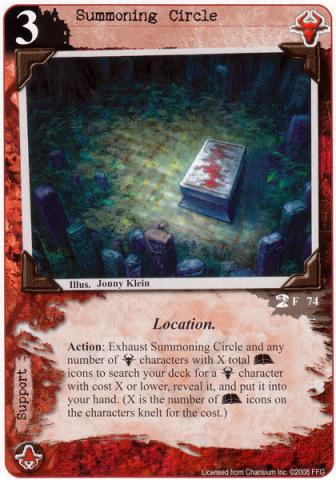 UMMM. I can't find anywhere in the rulebook that states anything about 'kneeling' Mr. Rules Man.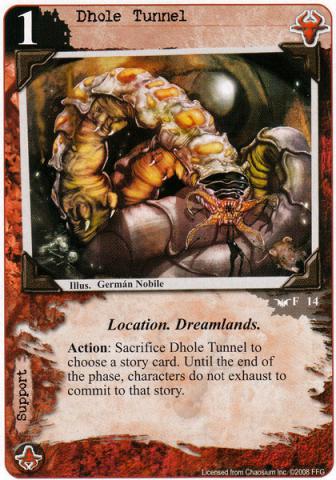 Anyone ever noticed the cute little mouse running for it's dear life in the bottom right corner ???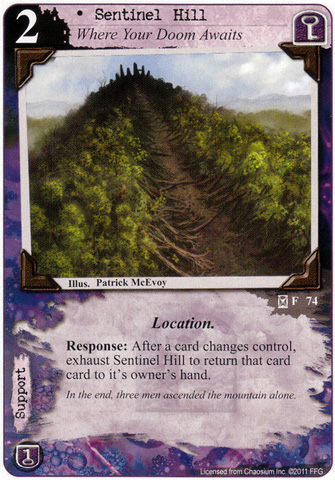 This one's easy and i just threw it in so you get the idea what i'm looking for. Just an obvious typo.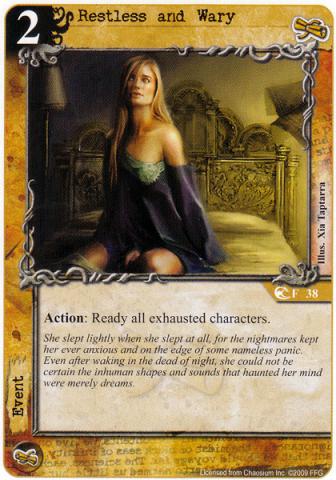 I fully realise that it's probably just me, but when I first glanced at this card I was a bit shocked. The impression I got was that I was looking at a rather uninhibited transvestite.
There are many more pictures that i've seen a thousand times but not until i've looked closely have I noticed some small little detail or 'hidden' artist's flair. Carry on people !!!