Decided to make a Death Star themed board for my games and as such got the pieces together I would need.
Firstly the board itself 1 6ft length of hardboard cut in store for free into 2 x 3ft x 1.5ft and 2 x 3ft x 6"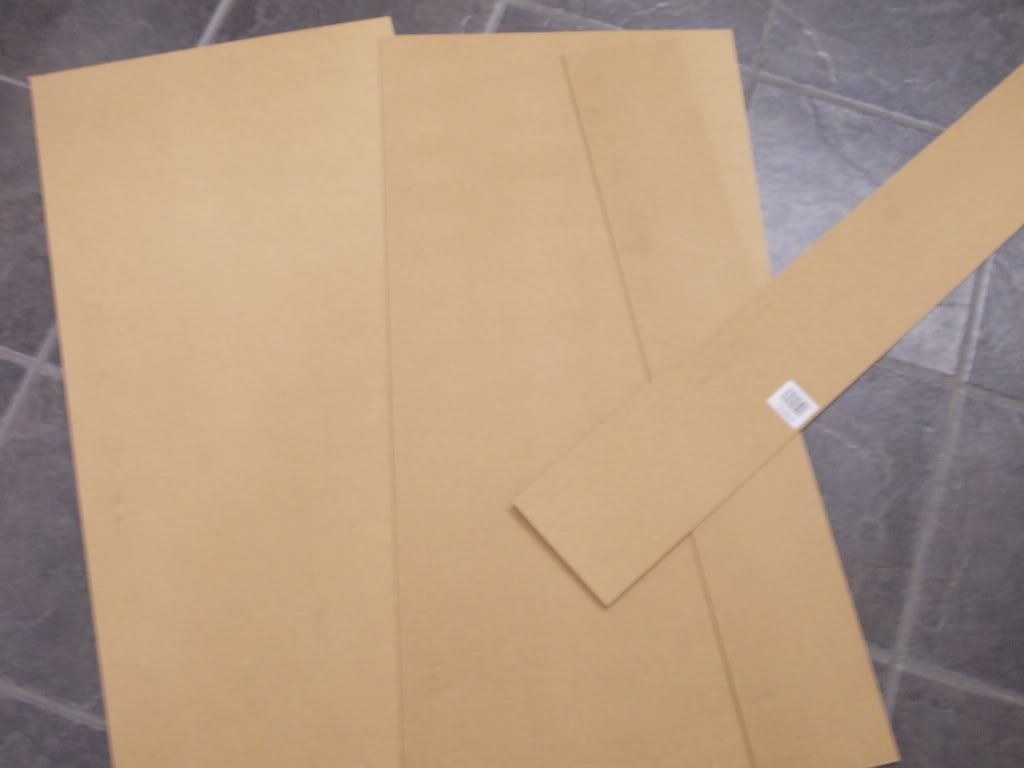 Next up the surface for this I used http://www.rpgnow.co...Base-Trench-Run printed out onto A4 Sticker Paper
Oh and a raiding of the lab in which I work combined with a quiet night shift got me 8 turbolaser turrets 8 power nodes and an exhaust vent.
Oh and a picture for scale (I know they aint perfect but my stubby fingers are useless at papercraft/plasticard)
Tomorrow I will hopefully get time to trim all the stickers and start construction.