Hi all if you were like me and saw the death start table at gen con and was like i want one… right now… I found a site that had these death star tiles i was able to print off on card stock. I need to glue them to something that will make them more sturdy and less likely to move but its a good and cheep start.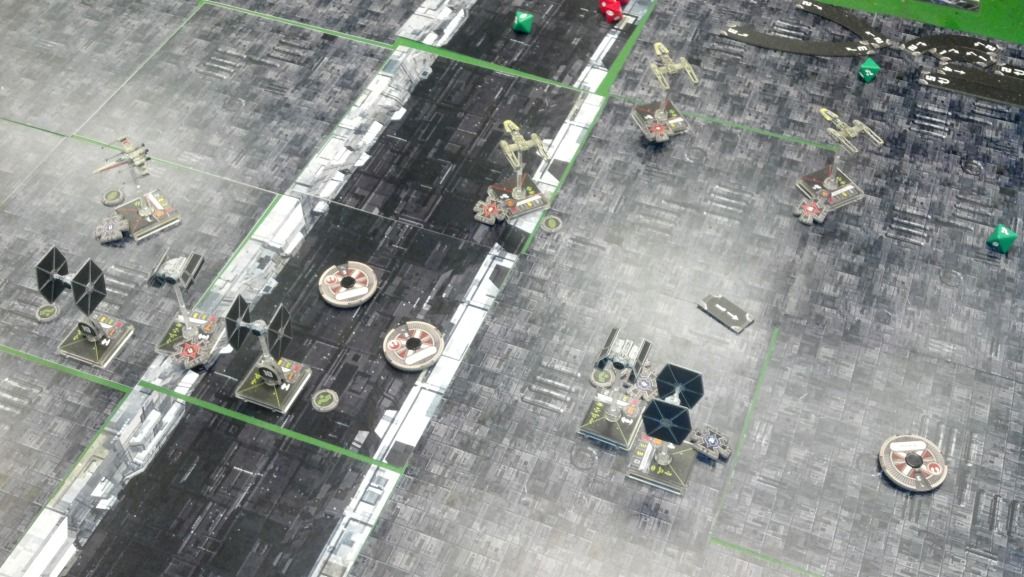 But I thought i would share the love, hopefully no ones beat me to the punch here. It took me a while to find the tiles but here is the link to the site i found them on http://boardgamegeek...scenario/page/2
I hope this is helpful since a good gaming tables gets me into the mindset of the game. Also i wrote some draft rules for a deathstar attack run mission if anyone is interested i can post those as well.
Cheers,
Andrew Haught