I thought of making something Lovecraft classic - like the Dunwich horror scenario. So i ordered some miniatures via e-bay, and made scenario using scenario kit from Gamegeeks. I will put the scenario info into Gamegeeks if anyone will be interested here, i'll put a link later in here too
So i wanna share it with you guys
here is a little preview, sorry for bad photo quality
Map setup for scenario
New investigators are ready to rock!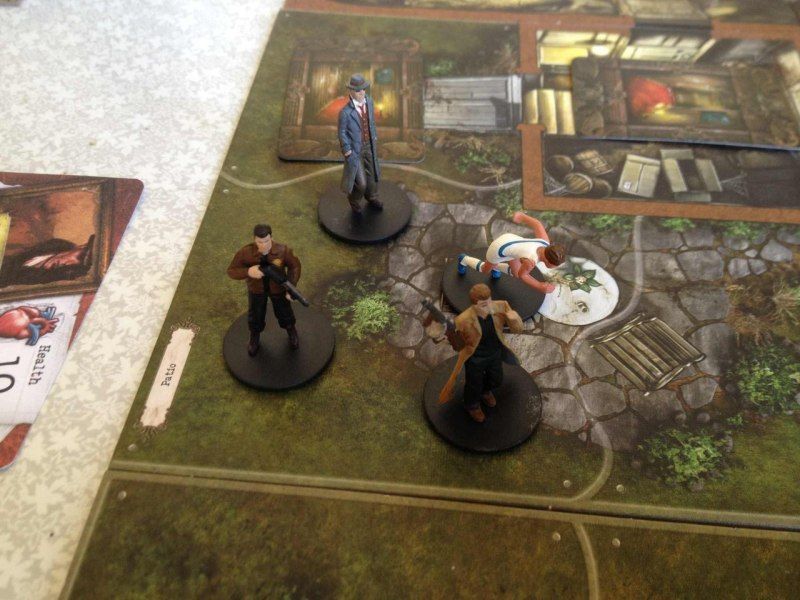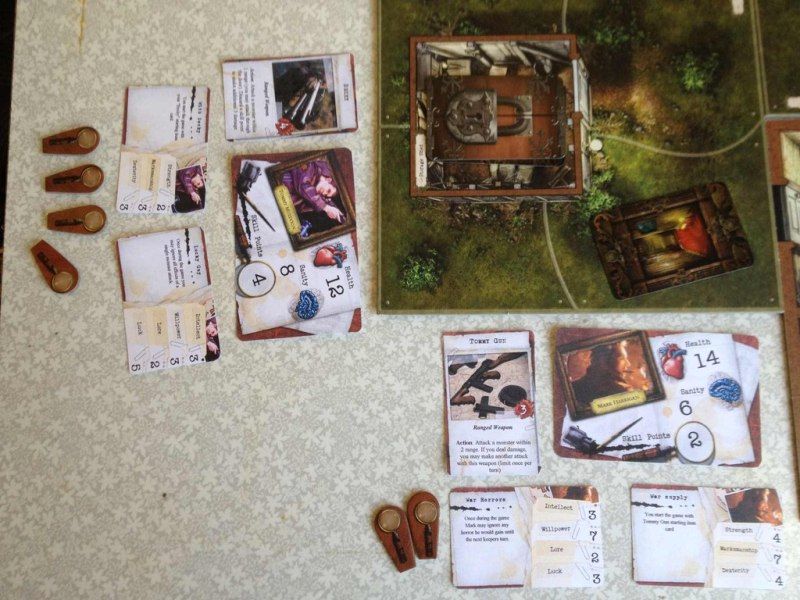 The game starts! Roland going to Nursery, finding clues, while Tommy wants some snacks from the kitchen.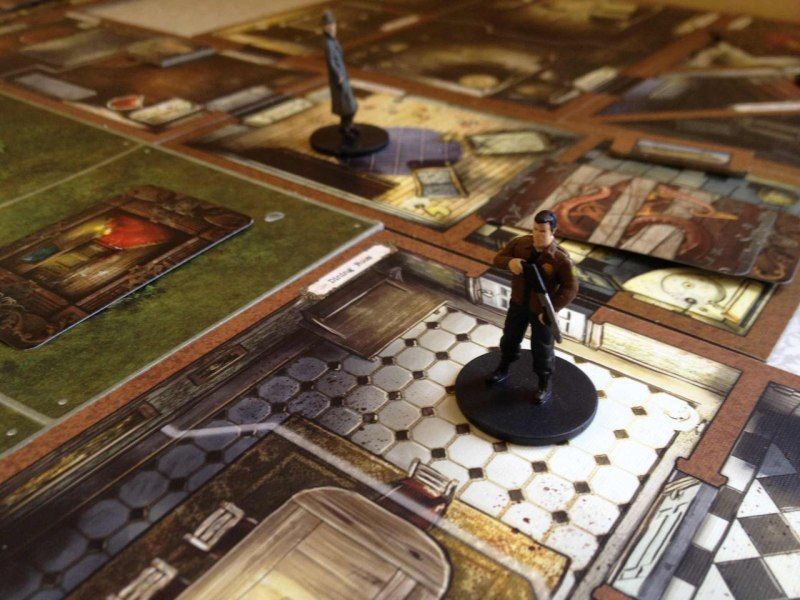 Whateley makes run for the door. Tommy chases him.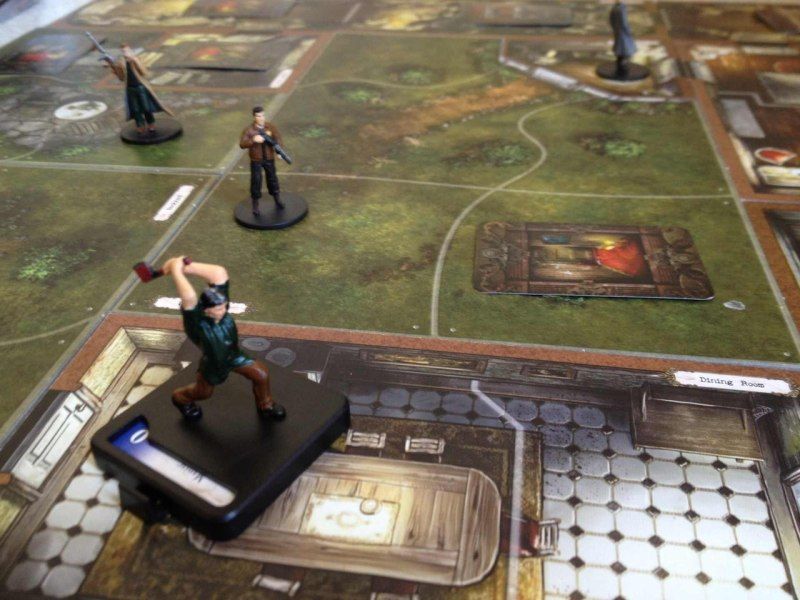 Whateley made it and opened the sealed door! Here comes the Horror! Behold!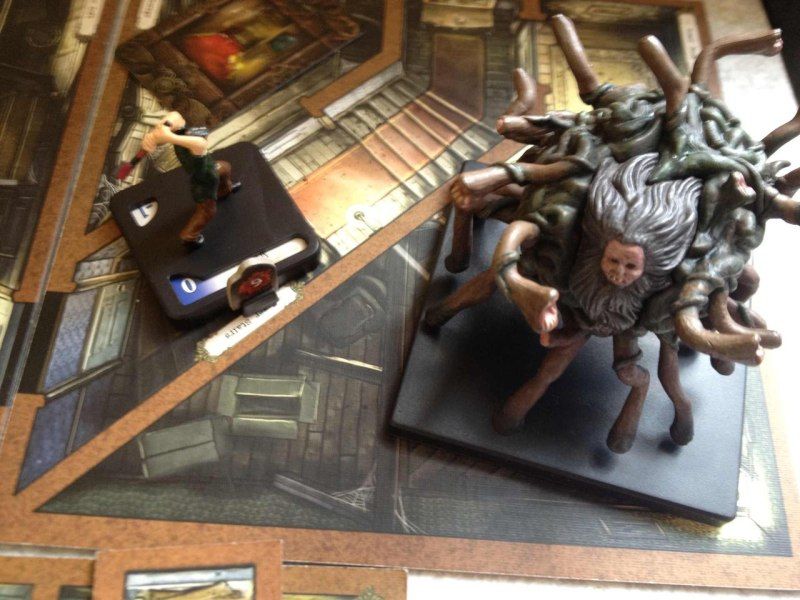 Investagators made a stand out against the horror!