Hi everyone,
We found a good solution for drawing characters. We have use it already in our games.
This way, you have no problems with colors, when picking a character, and you don't have to shuffle them all!
It's ultimate random!
Character Draw Tokens
This is what you need:
A bag: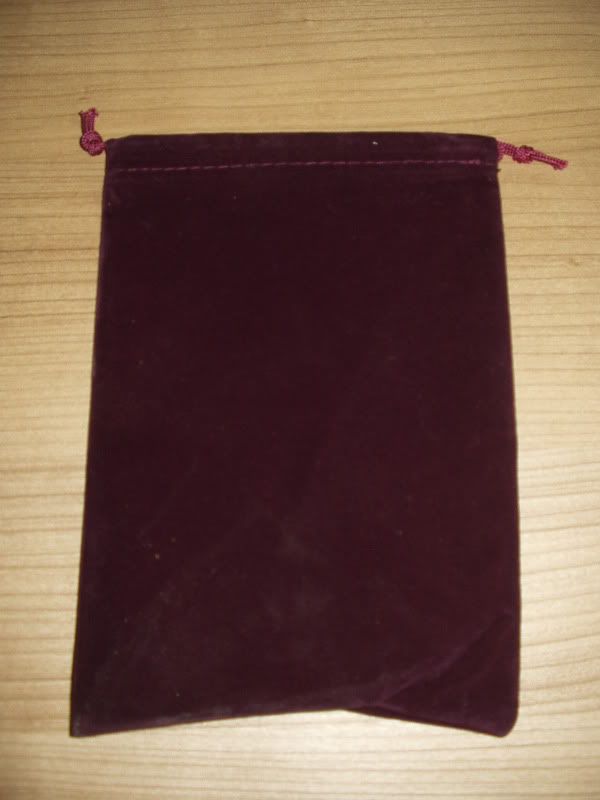 Tokens: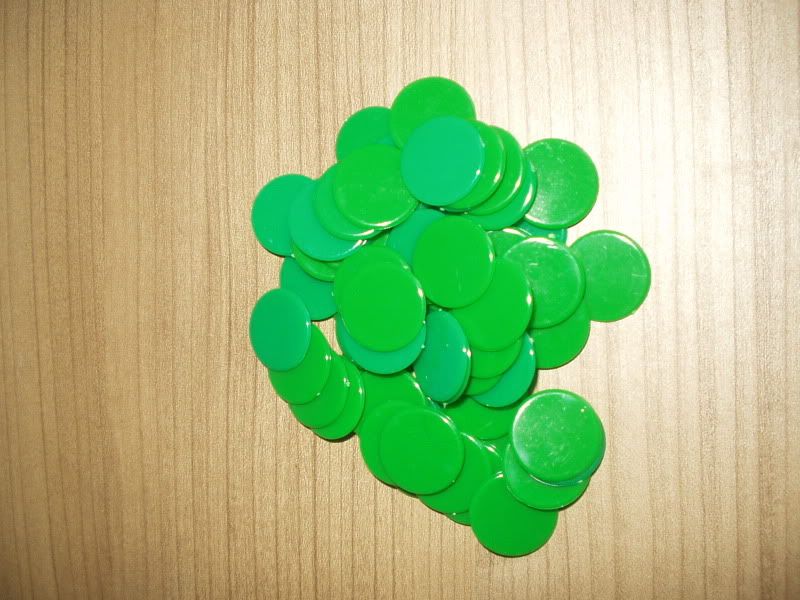 Stickers:
Give the tokens a number: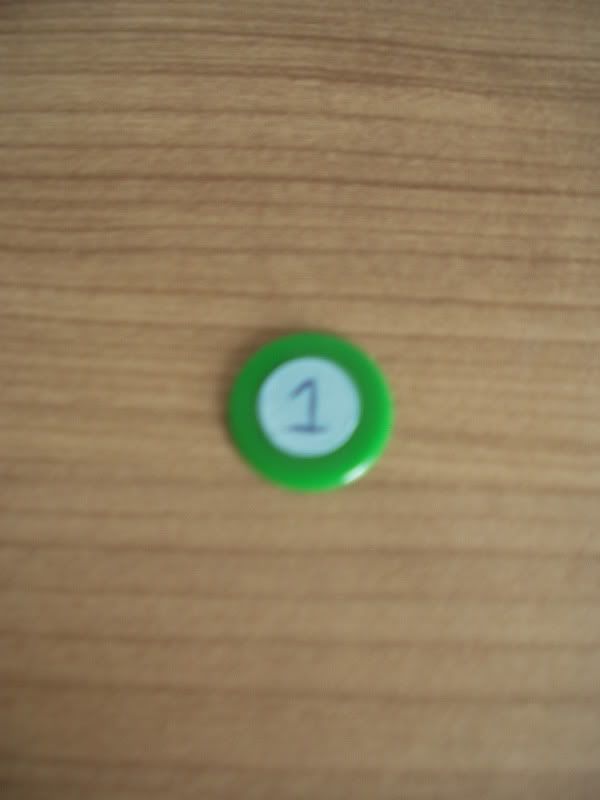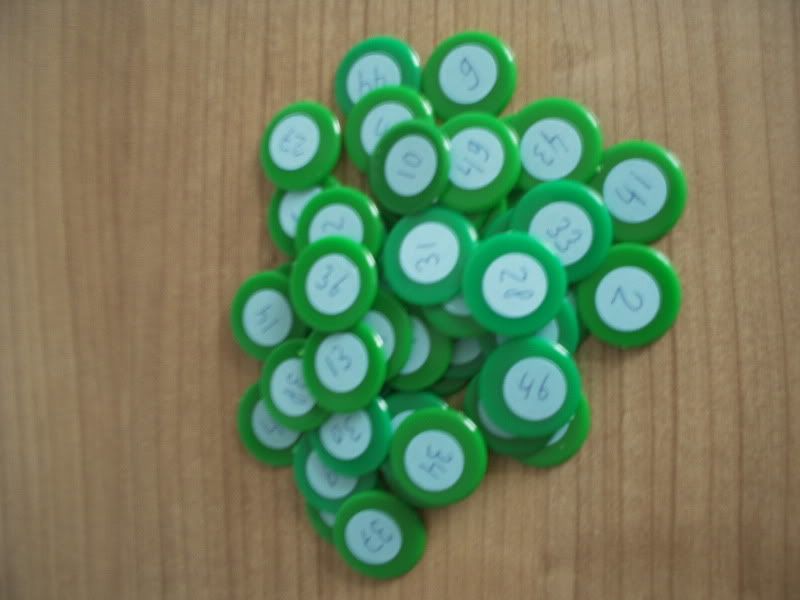 ____________________
+ Print out a sheet of all the existing characters and give them a number.
+ I choose for alphabetical order.
End result
Let's draw the characters!
You are ready to play the game!