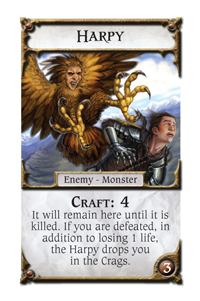 Fantasy Flight Games is pleased to announce the upcoming release of The Highland, the latest expansion for Talisman Revised 4th Edition!
Talisman: The Highland adds a new Region to the game for heroes to explore. A custom-fitted map board and over 100 new cards bring this mountainous realm vividly to life, while six brand-new characters, each represented with a superbly detailed plastic miniature, offer fantastic new playing experiences. Climb as high as you dare, and lay claim to the unimaginable wealth that awaits atop the tallest peak in the world of Talisman!

The Highland expansion includes the following components.
1 Rulebook, 1 Highland Board, 142 Highland Cards, 10 Spell Cards, 12 Adventure Cards,
4 Relic Cards, 3 Alternative Ending Cards, 6 character cards, 6 Plastic Character Figures.