Hi Everyone !
I want to introduce to you all our new Dragon Tower !
The Tower is made of stone, wood, metal and clay.
It has 4 floors + the top of the tower where the Dragon King waits.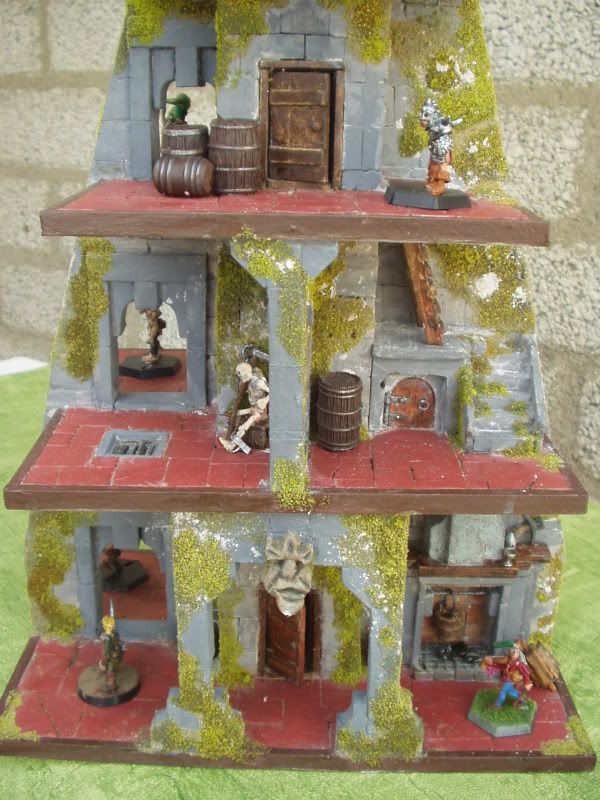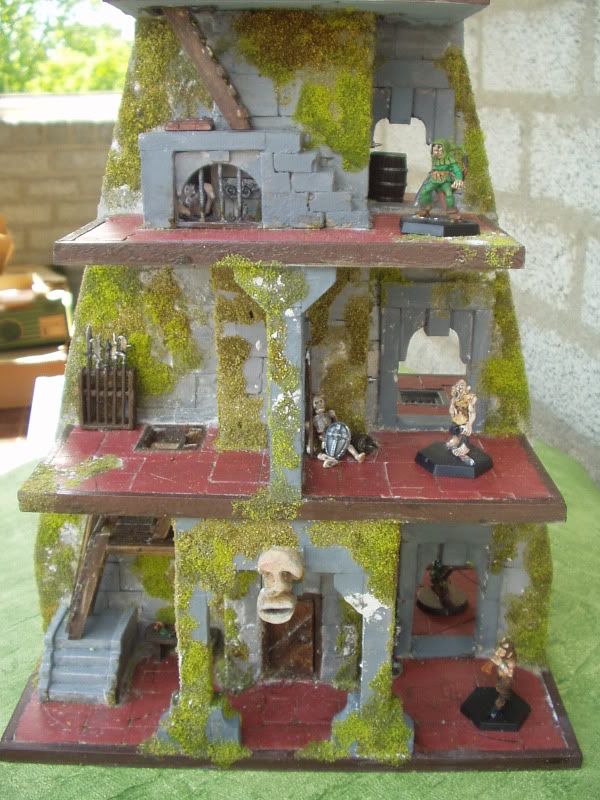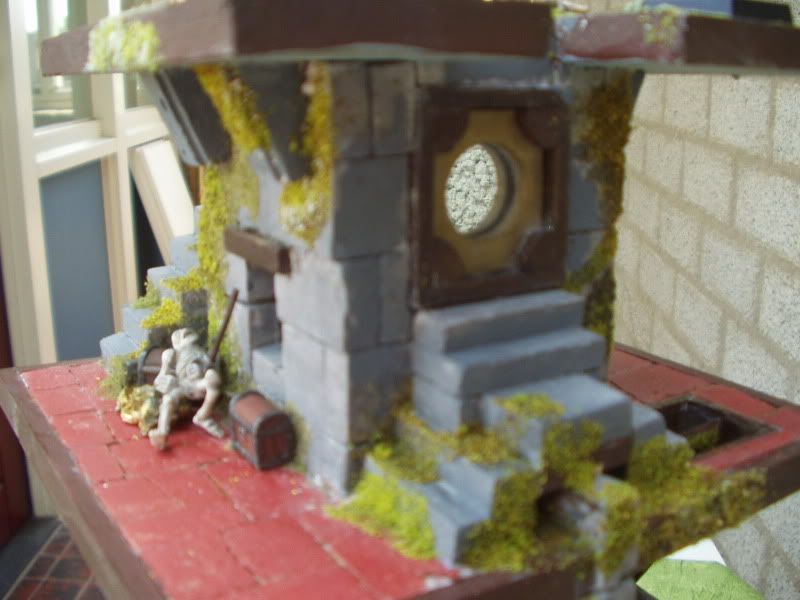 New ! The Magic Mirror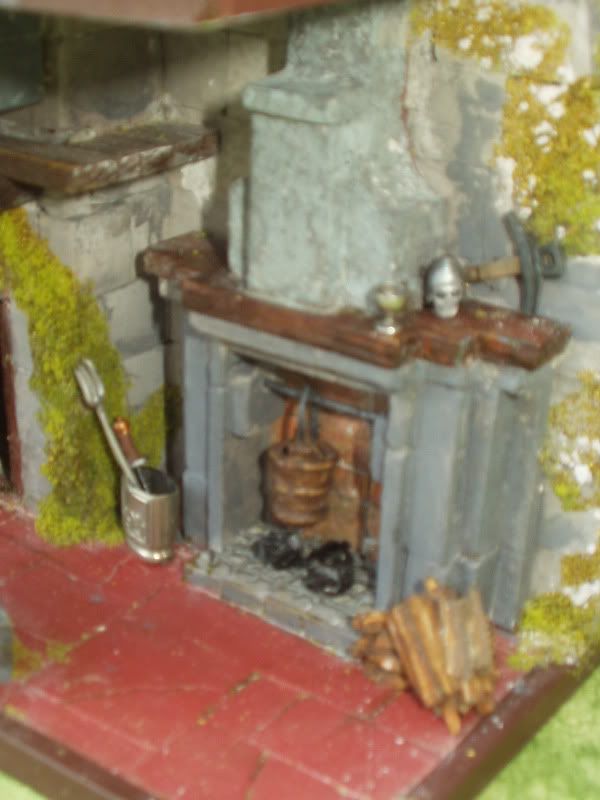 A Fireplace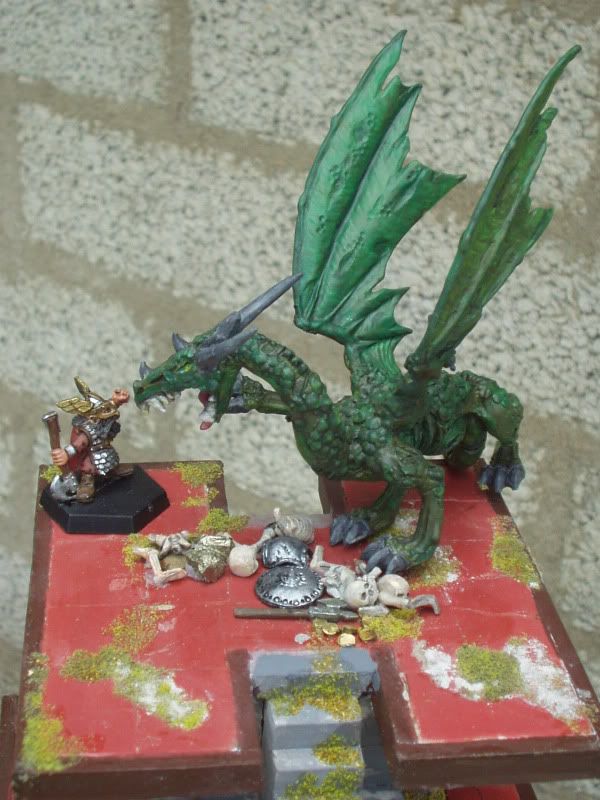 Challenge the Dragon King !