The Mountain expansion is one of the most dangerous places in the world of Talisman.
In Third edition, it came in one box with the Dungeon expansion.
It is filled with dangerous traps, like Tumbling Boulders, Landslides, Hidden Chasm, Snow Storms, High Cliffs etc
High atop the snowy mountains stands the Eagle King !
He is looking for someone who has the strength to beat him !
Do you have the guts to challenge him?
You also find the Castle of the Ice Queen here !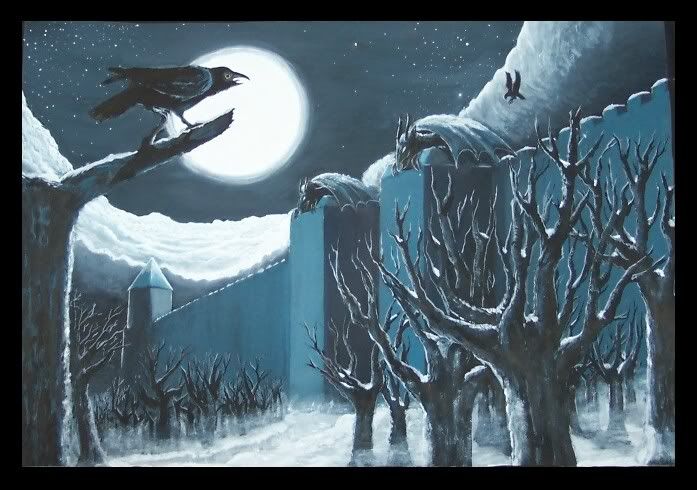 Look out for her, because she can change you in a toad !
You never know what her intentions are !
Will the Mountain expansion become the next Region ?
We will see about that in the future !