If you do a new edition, this would make the game much more accessible: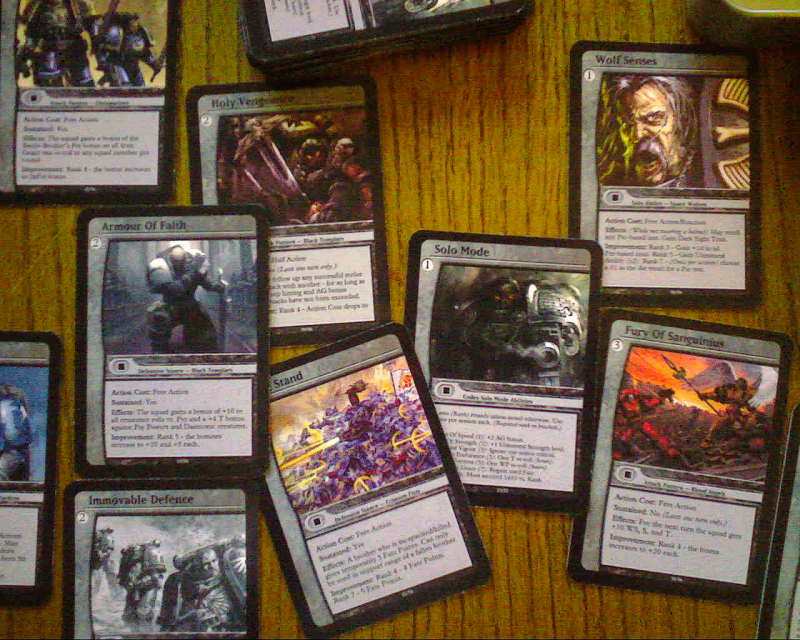 Also you need a guide for Oaths like here (FF benefits redacted for copyright reasons):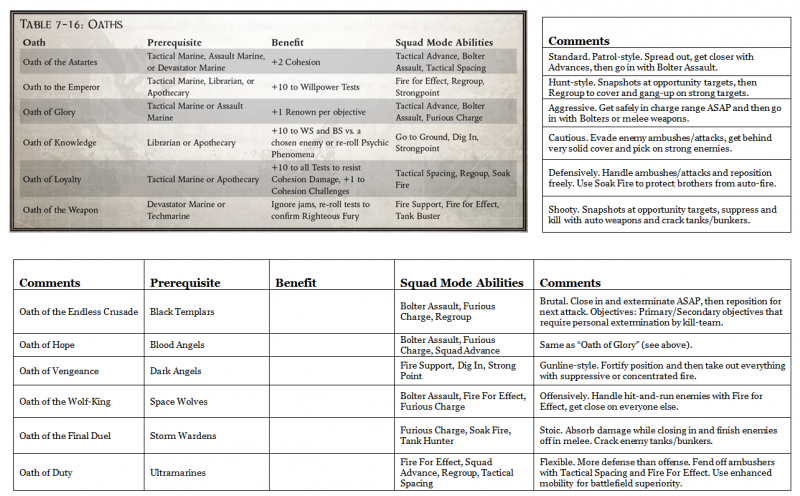 I'd love to see a fully carded up game (including Requisitions), it makes stacking much, much easier for players. At least do it for a limited/collector's edition. That would be a collector's edition I would consider because it would have practical value.
Alex
Edited by ak-73, 05 February 2014 - 12:30 PM.