Had a bash at making my own Capital boards (idea taken from another fan).
Didn't turn out too bad though it came out a little darker than I wanted.
All in all happy with it though.
Lets keep the game alive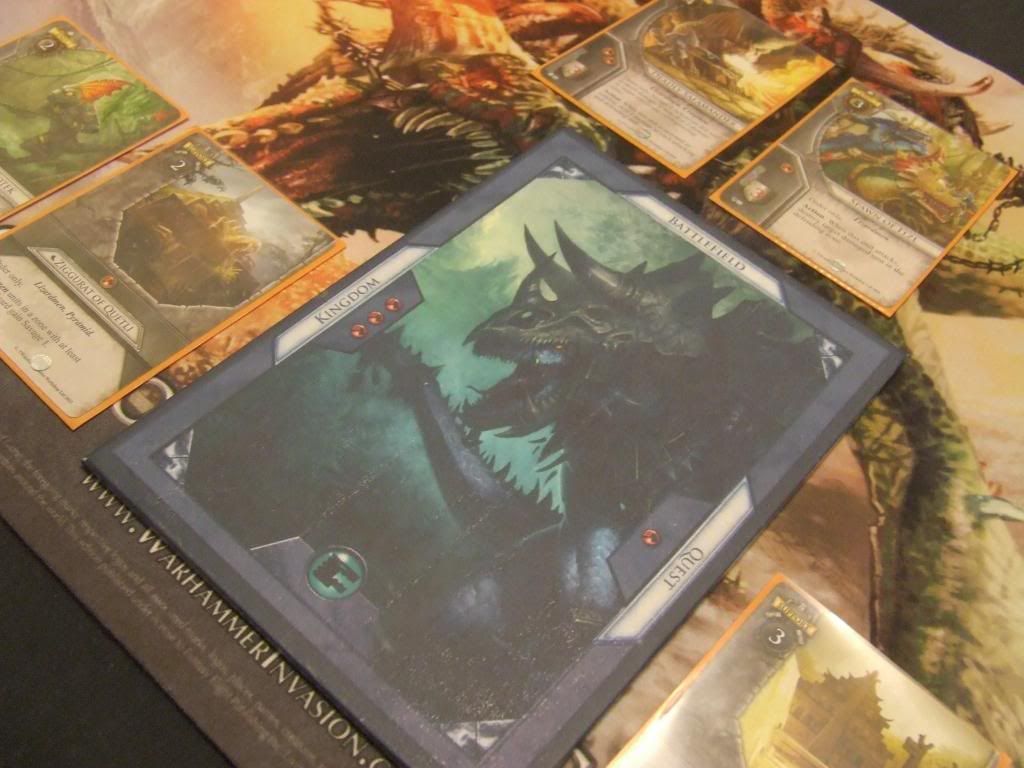 Edited by meggypeggs, 27 November 2013 - 07:55 PM.