Thanks for the comments!
Made a little more progress on the latest custom :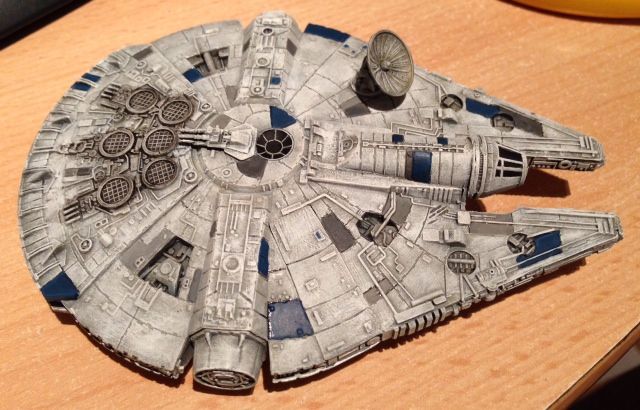 Gone for a darker blue this time. Not the best photo but I will try to take a better one soon.
Once this is finished I'll be getting back on to working on the YT-2400. I alsoanages to get some more painting done on the YT-1200 a while ago, I've added some black and yellow checkerboard panels for something a little different . I will try to get it finished and some photos on here soon.