Here is my new 3x4 game mat. The mat is designed with a half foot on each side allowing space for cards and damage decks. I used white as to make it as easy as possible to identify where your token markers, damage deck, and movement templates are. Having these items easier to see makes for quicker game time.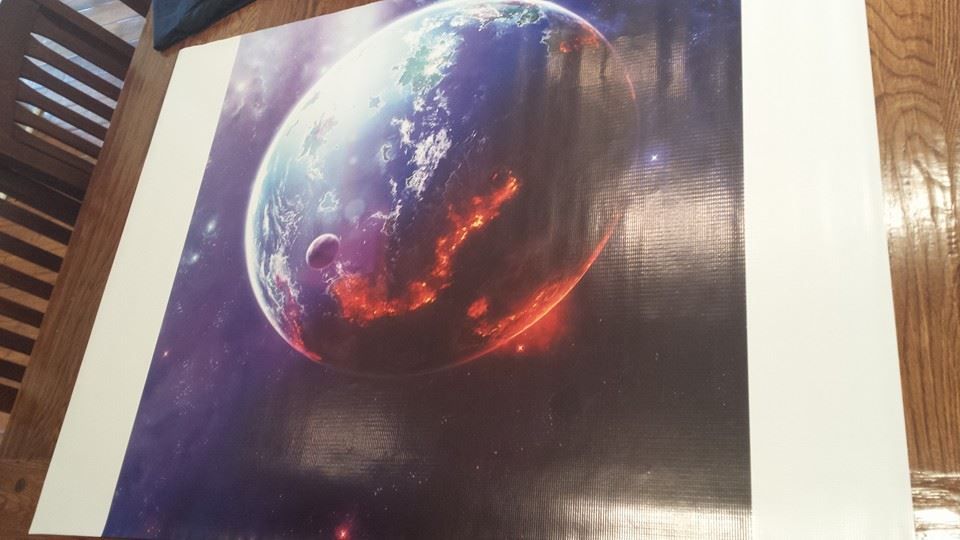 The material of the mat is signage, strong and durable, unlikely to tear.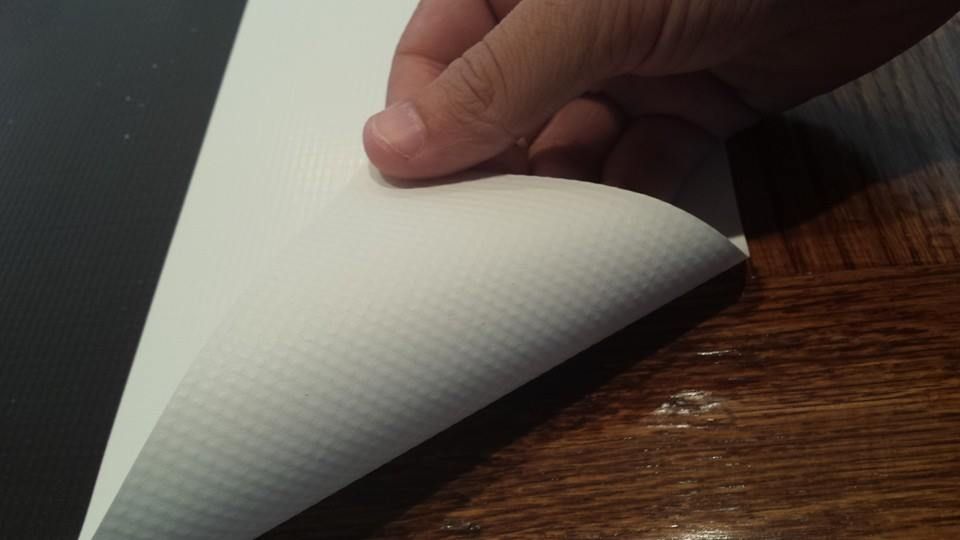 There are the pieces setup for contrast.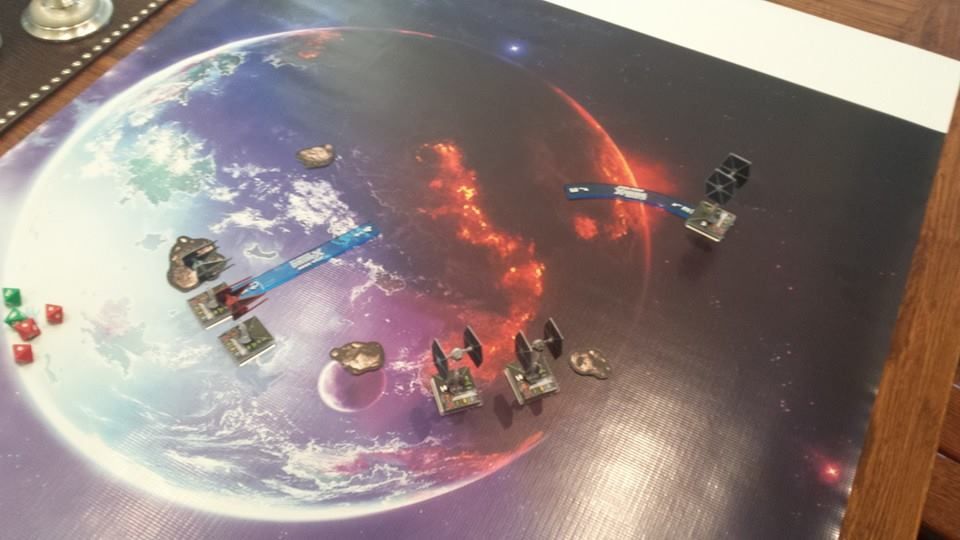 A closeup for more detail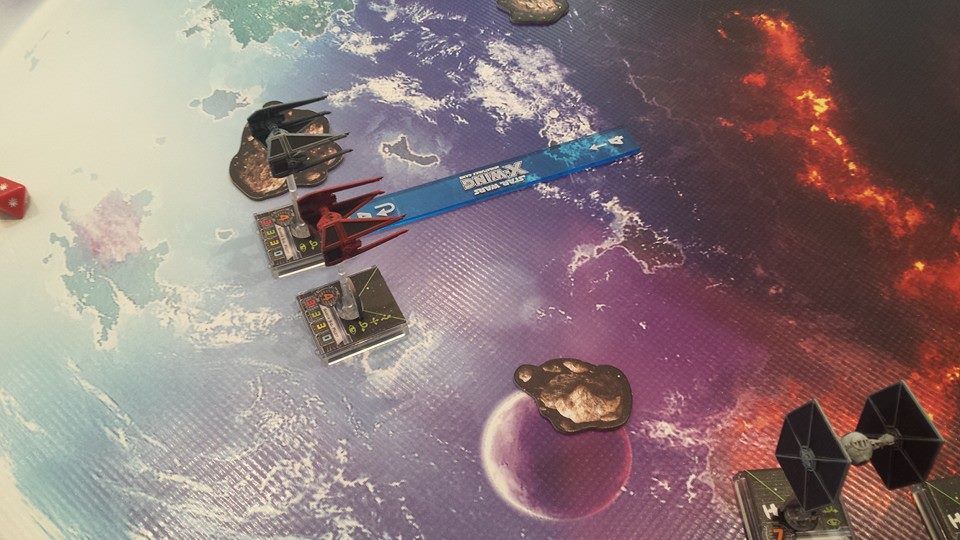 The cards fit Perfectly in the 1/2 foot space, damage can fit below while your upgrades surround your ship. This also leaves room for number tokens, shield tokens, crit tokens, or any other token you would need.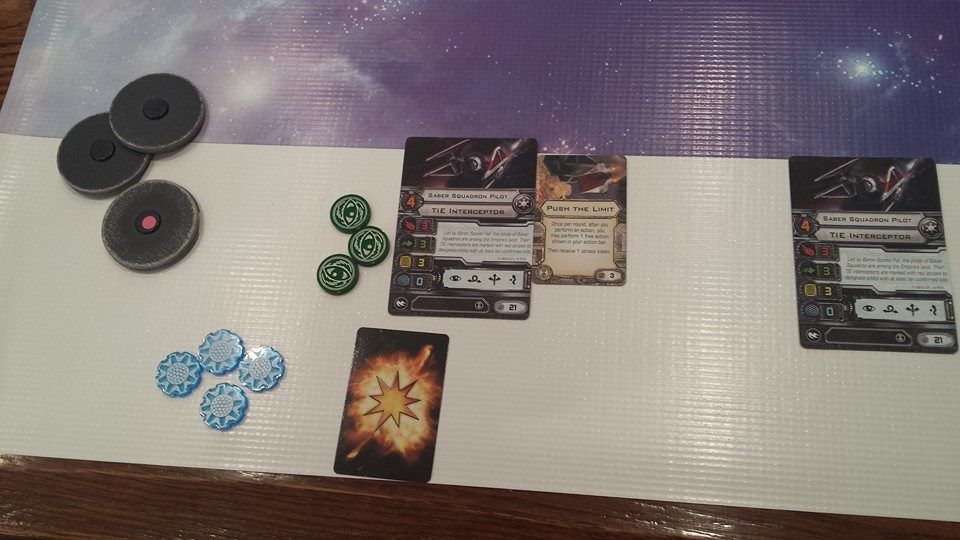 Larger view for a 5 squad build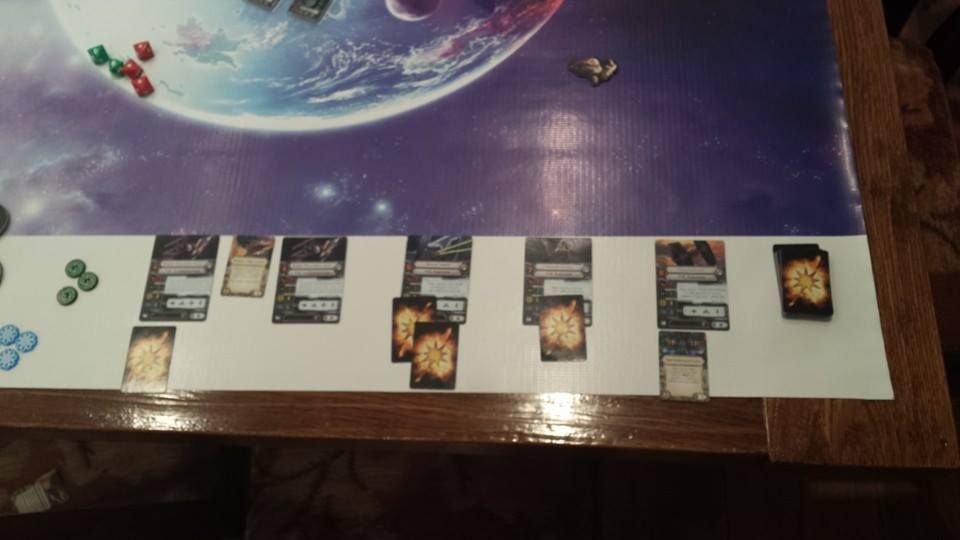 I am currently working on producing more of these, if you have a custom image that is 3x3 (please allow us to make as minimal changes to the image as possible) we will gladly produce and sell more of these cheap!! (IE around 10$ or less, but as I quoted we are still determining price.)