I picked up one of the old MicroMachines Rebel Transports the other day and did a repaint on it.
The model also came with a X-wing. It was slightly smaller than the FF ones, so I did a bit of kitbashing on it and turned it into a Z-95. I apologize for the poor lighting in the pics.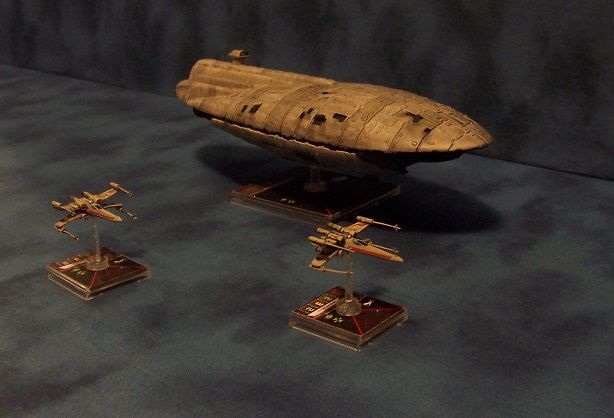 A little bit of repaint over the darker areas and a nice wash and it's good enough for the table top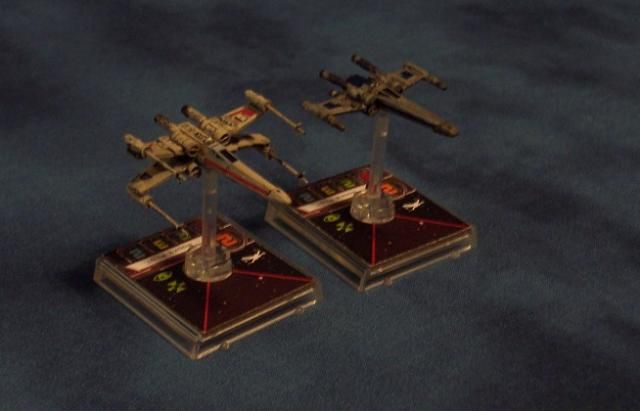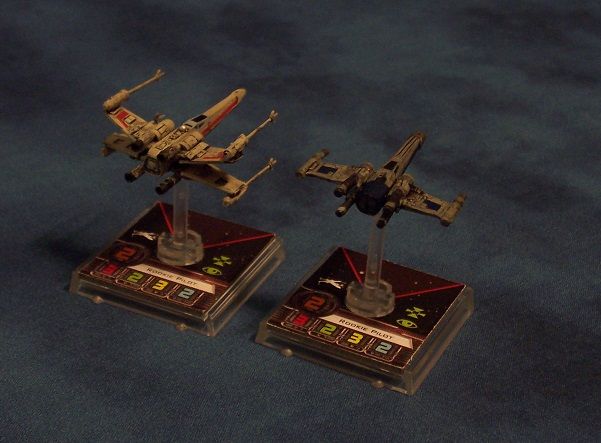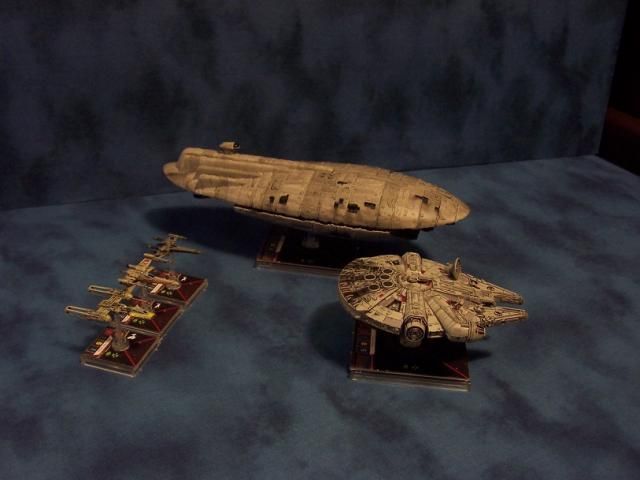 scale shot
If you are looking for a nice objective or escort mission ship, the transport works well and is fairly close to scale with minimal effort.
Edited by Bulwark, 10 July 2013 - 06:23 PM.