Hi Everyone,
The Forest expansion was included in the City of Adventure box from 3th edition.
Many spirits are living there, but also goblins, dragons, Pixies, Minotaurs, Forest elementals etc
There is a big tree in the middle of the board who grabs every tresspasser that want to explore the forest.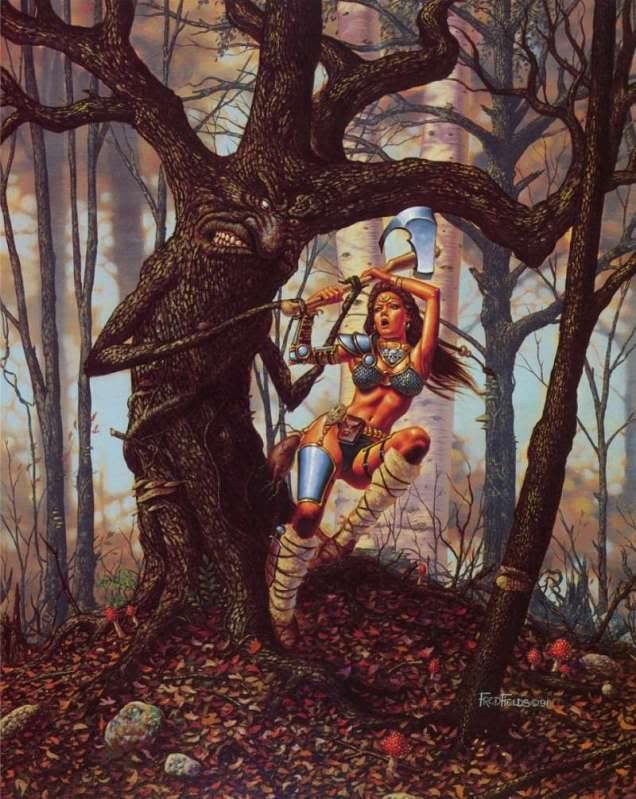 The Big Tree
There is also a Swampland and the Mystic Glade.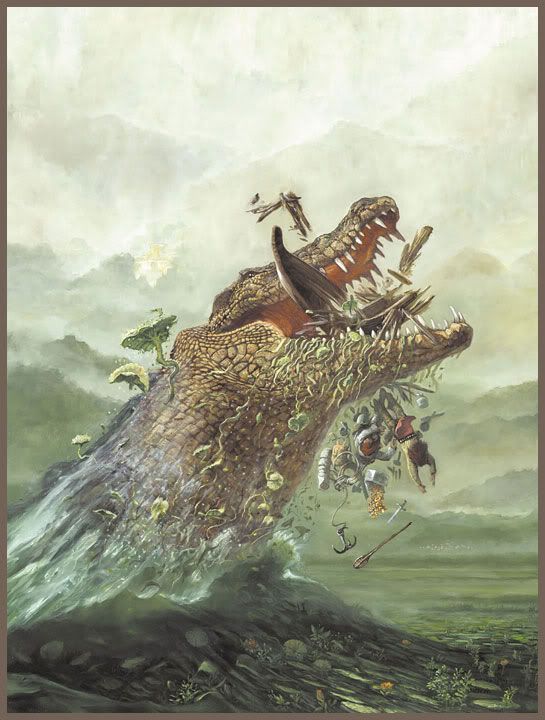 Swampland
It will not be a easy journey through the swamp.
Wraith Lord
The Forest is ruled by the fearsome Wraith Lord.
He will show no mercy for everyone who want to challenge him!
Feel free to share your idea's what you want to see in the Forest expansion.