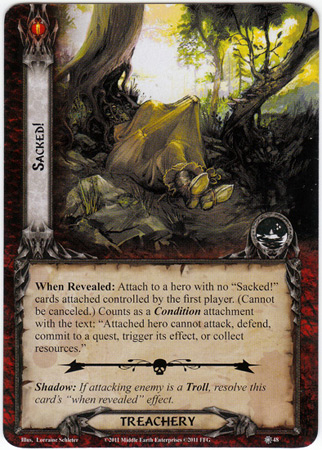 The when revealed effect of this treachery card cannot be cancelled, as is plainly written.
But can the shadow effect be cancelled?
The shadow effect states that one must resolve the when revealed effect but should that be taken as though that effect´s text is in the shadow effect area and thus be immune to cancellation or do you apply shadow cancellation only to what is physically written in the shadow effect area?
NB: Would be nasty for both the obvious Hasty Stroke but also something like A Burning Brand if it is not able to cancel this.